Your Trusted Commercial
Cleaning Company
Creating Healthy Work Environments Is Our Specialty
Excellence in Commercial Cleaning
Wellington Maintenance Services LLC in Wellington, Florida is dedicated to exceeding client expectations by providing outstanding commercial cleaning solutions. Whether you need us for janitorial or handyman services, we've got you covered.
We focus on creating and maintaining prosperous and enjoyable work environments where performance can thrive. Our team leads by example, stays updated on the best practices, and upholds the highest standards in the market.
Maintaining consistent quality in dynamic environments comes with many challenges. With this in mind, we have developed an operational excellence model to ensure our team members understand their roles and responsibilities.
From our customer service managers to our cleaners, our professionals are able to mitigate risks, ensure quality work, and give our clients peace of mind.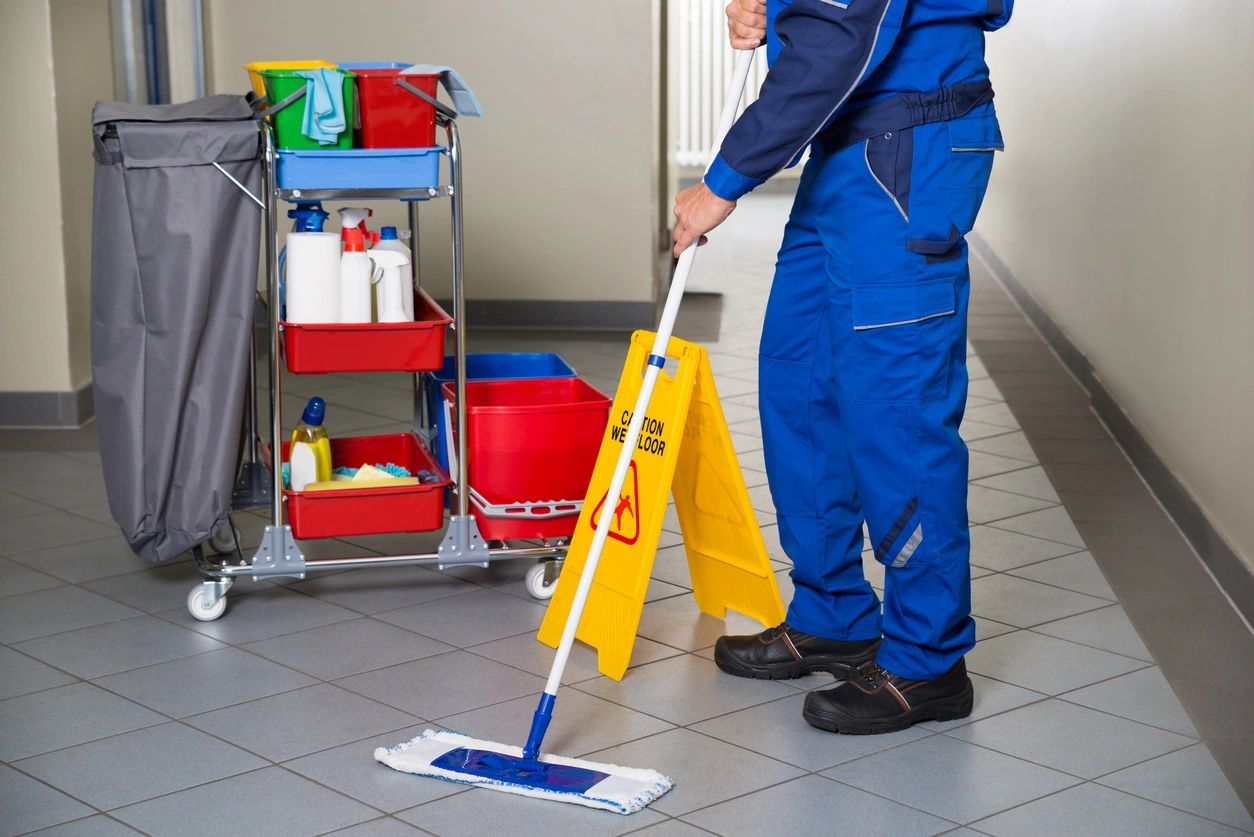 Get in touch with us for more information about our commercial cleaning and handyman services. We'll be more than happy to answer your questions.